McNulty Online

captures life's important moments!
Copyright 2013 Thomas P. McNulty All Rights Reserved

Introduction

I create fresh, vibrant images that capture the essence of my subjects, from portraits and landscapes to still lifes and abstracts. Like any artist, my work is personal, meaningful and important to me. Please respect that all my work is copyright protected, yet all my work is available for purchase-framed or unframed in a variety of sizes. To the left is a photo off Gallagher Beach on Lake Erie in Buffalo, New York with the fairly recently installed wind energy wheels. Thank you very much for coming to McNulty Online!

My Work

Whether you're looking for a simple portrait or need help with a larger project, I would love to work with you. I am happy to come to you, or invite you to visit my conveniently located studio.

Feel free to look through my portfolio for a sample of my work. If you have any questions, please contact me.

All my work is copyright protected. Please honor this. My pricing is very reasonable. Copies of all my work is with my entertainment lawyer. Unfortunately, I have to post this but I'd rather operate on an honor system. Know this, my attorney is a barracuda and she will bury you if you try to steal my work.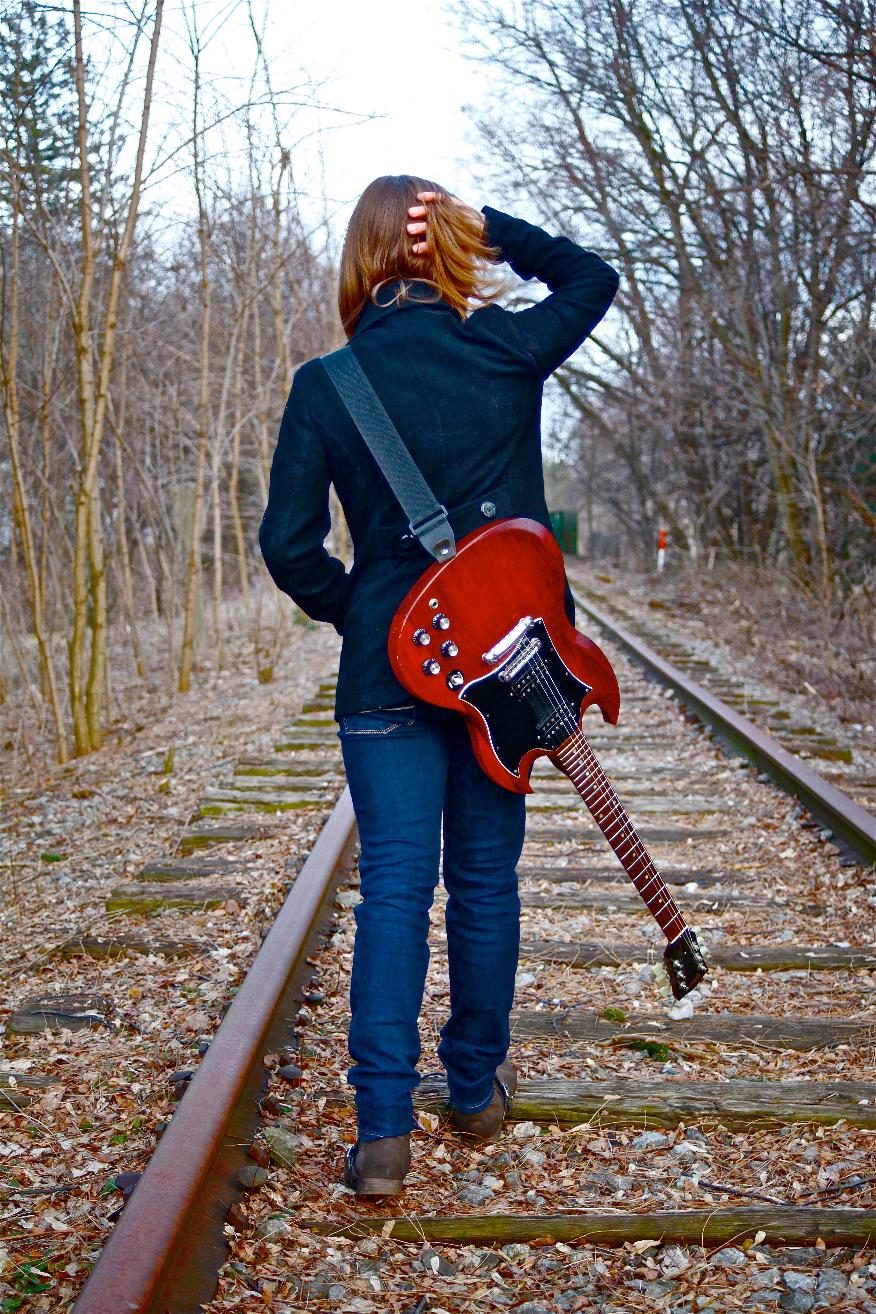 This is from over 250+ images I took for musician, Grace Lougen's album. Grace chose two other images for her front and back covers, but this is one of my favorites. She is an outstanding songwriter and musician and an absolute delight to work with. This image was shot at an old railroad station in Orchard Park, New York in 2014.
Approach
I approach my work with a unique perspective that takes into account your needs and your individual style. My style and technique are broad and flexible, developed over years of training and experience.
Testimonials
"Tom's work was showcased at our gallery with tremendous interest" Linda Van Buskirk, Executive Director Market Street Art Center
"Tom McNulty's images of Buffalo hang proudly in our offices," Kimberly Trent, City of Buffalo
| | |
| --- | --- |
| | 78 Old Farm Road, Orchard Park, New York | 716-481-4578 |